MARIAN LLADÓ
Interior Design and Garden Design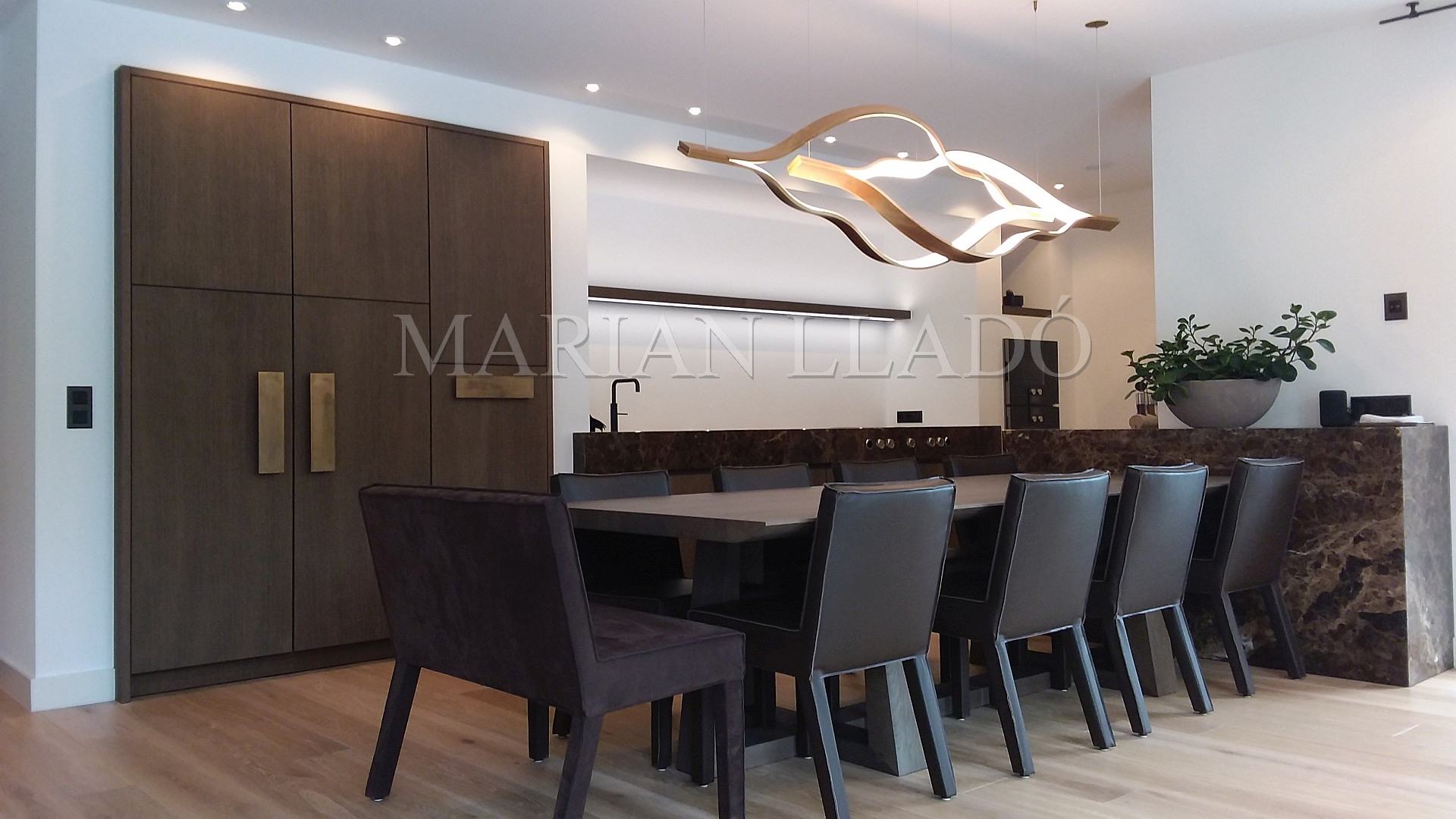 Design, quality and functionality are three important elements that accompany us in the conception and planning of our interior design. Attention to detail, high-quality materials and extraordinary ideas make the rooms shine.
Design concepts are developed individually for each customer and their future living spaces, taking into account their wishes and habits. We make sure to create an ambience of well-being and to achieve a cosy home in a warm atmosphere.
At the request of our customers, we work together with their architects before construction begins and then accompany the companies and craftsmen during implementation so that everything is perfect.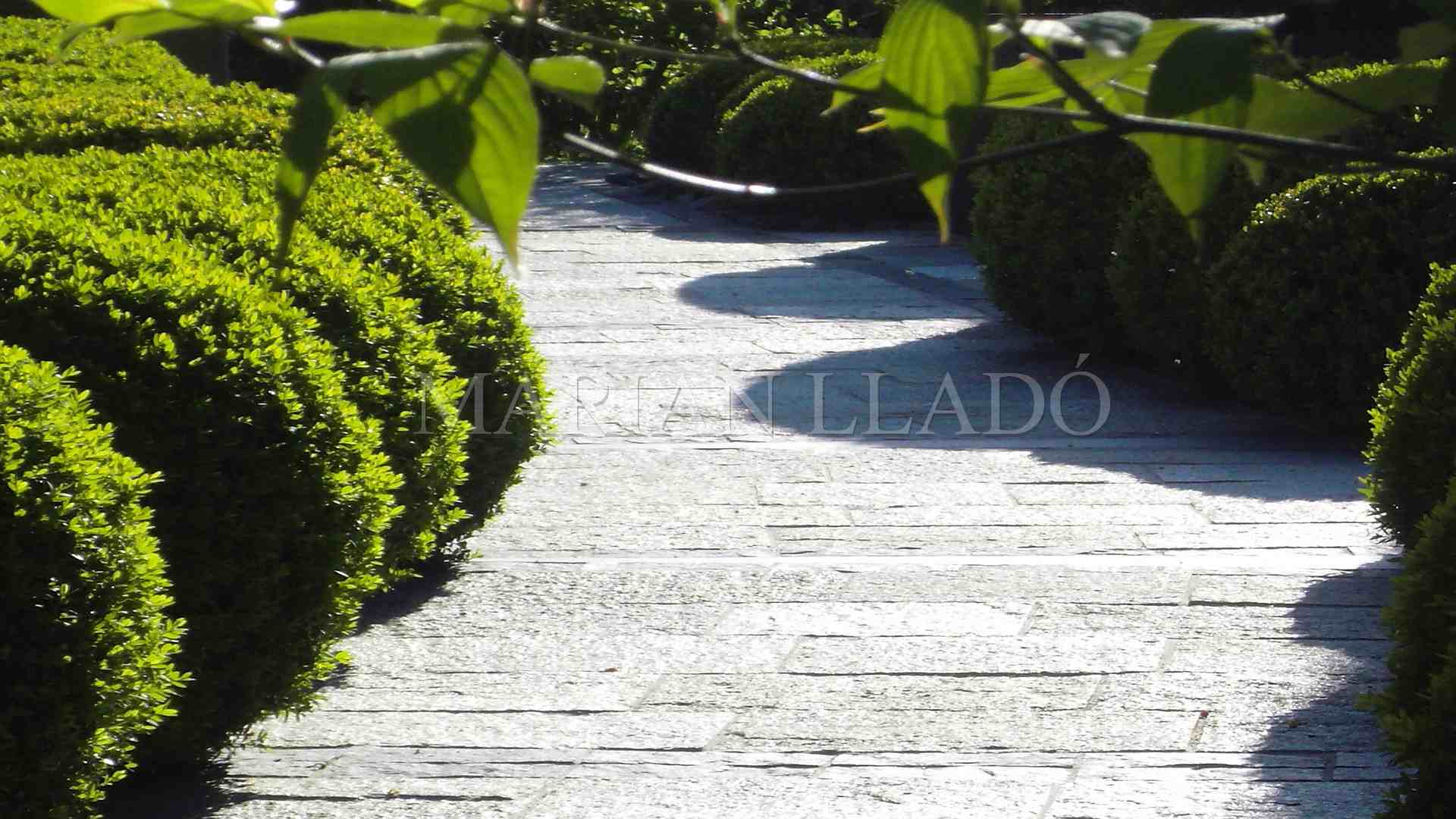 Gardens and terraces bring us close to nature and allow us to be in close connection with it. They are retreats where we can relax and enjoy life. Living spaces to which we should give the same attention and investment as interior design. Together with selected partner companies, we implement our concept planning so that our customers' expectations become reality.
A well-designed garden begins with a clear concept, taking into account the entire property and the wishes of our client.
The art of garden design is to create a harmonious connection between inside and outside. According to the style of the object, Marian Lladó chooses the appropriate shapes, materials, colours, plants, furniture, lighting and other design elements.
Here we present a selection of furniture and accessories from various international design collections from our showroom.
We will be happy to inform you about these and other items from our exhibition!
ADDRESS
Schaftlacher Str. 2
83703 GMUND am TEGERNSEE
BAVARIA / GERMANY
STORE / SHOWROOM
Opening hours:
Tuesday – Saturday
10:00 – 18:00
CONTACT
Fon: 0049 8021 50 797 20
Fax: 0049 8021 50 797 19
Email: info@marianllado.com