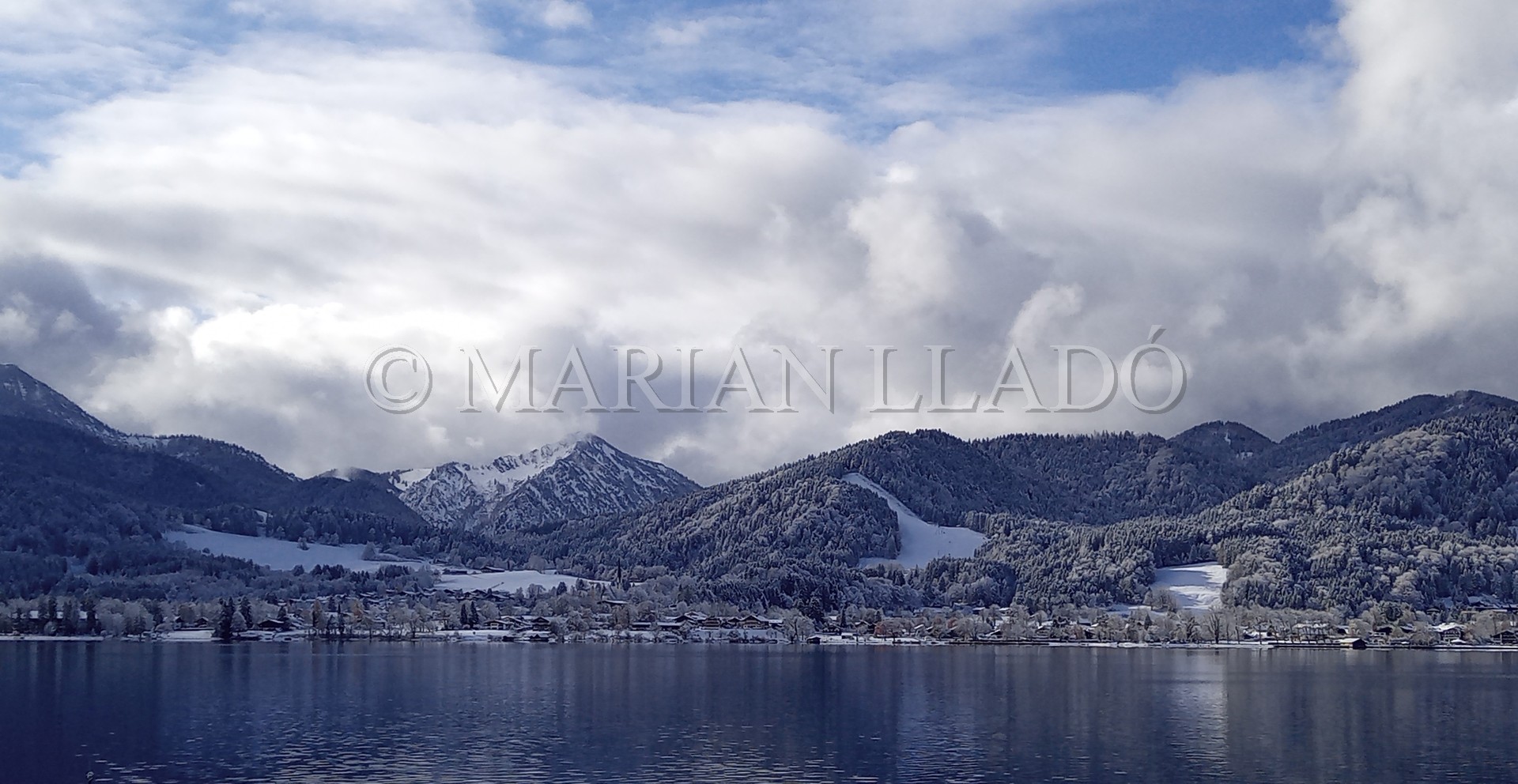 Exterior Single-Family House Rottach-Egern, Tegernsee
The aim of this project was to create a generous driveway that would also separate the inner garden from the street and act as a privacy screen. Two asymmetrical planting beds, which are realised by low stone walls, provide privacy with the planting. The driveway – bordered on three sides – has become the inner courtyard.
Services: Concept and planning, implementation, construction management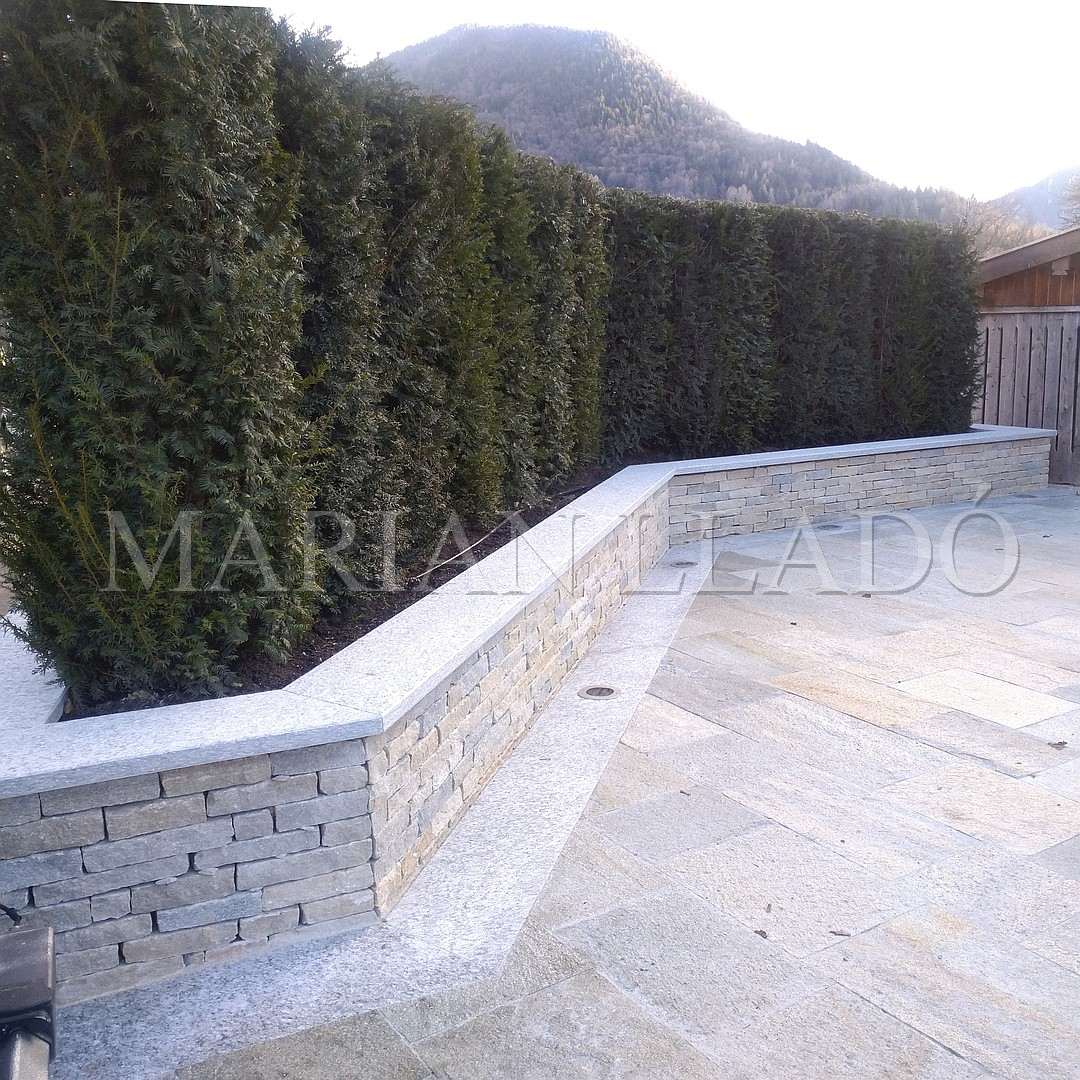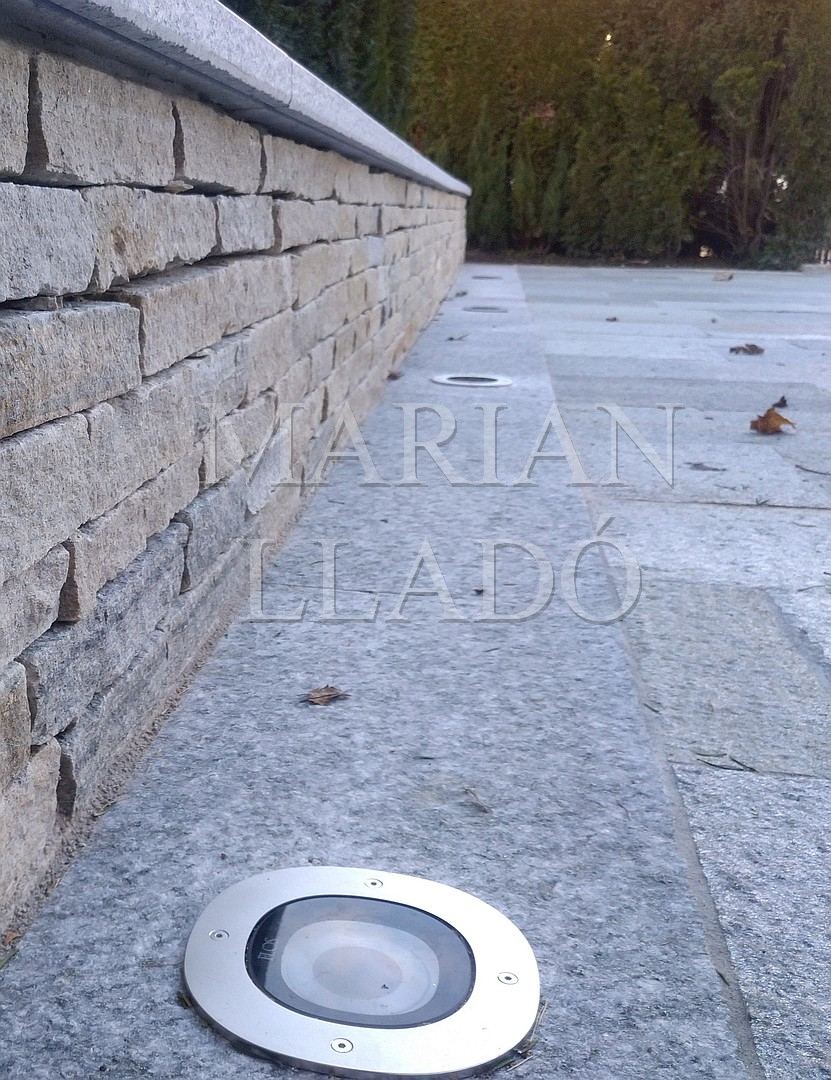 Custom-cut natural stones with various formats and surfaces were produced especially for this project and processed by competent craftsmen. The aim in developing the concept was to achieve a calm, purist but at the same time unique look.
Rounded off by functional designer floor spotlights, the result is a harmonious overall appearance. Automatic luminaire control additionally forms a safety aspect in darkness and absence.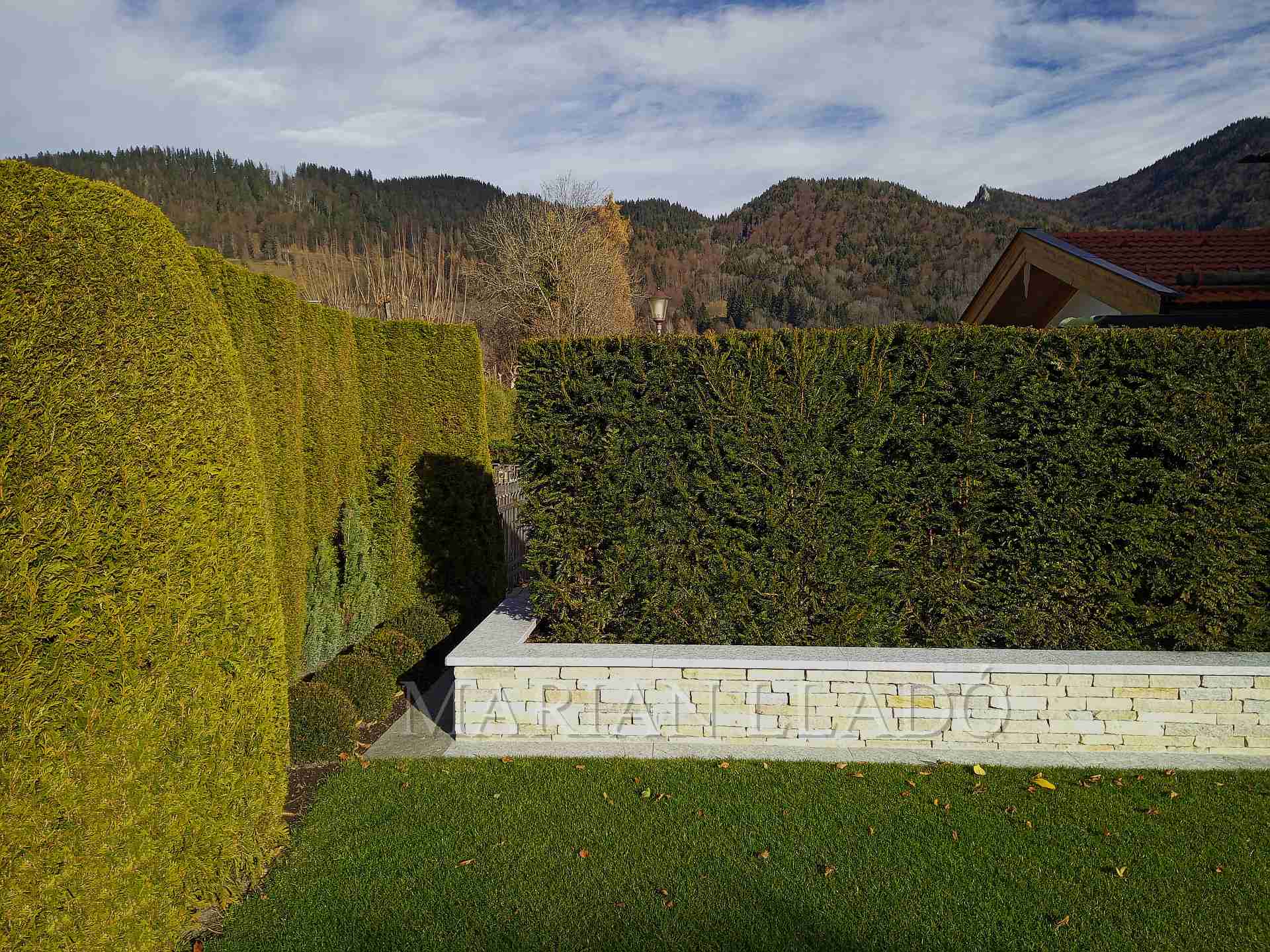 ADDRESS
Schaftlacher Str. 2
83703 GMUND am TEGERNSEE
BAVARIA / GERMANY
STORE / SHOWROOM
Opening hours:
Tuesday – Saturday
10:00 – 18:00
CONTACT
Fon: 0049 8021 50 797 20
Fax: 0049 8021 50 797 19
Email: info@marianllado.com
Exterior Single-Family House Rottach-Egern, Tegernsee
Marian Lladó
2023-08-25T15:46:52+02:00