Private Garden, Gmund am Tegernsee
An overgrown garden of 3000 square metres was transformed into an idyllic place. Marian Lladó's goal was to retain the character of the old trees and combine it with modern design. Both styles should complement each other and bring a positive energy into the garden. At the same time, it should be functional, practical, easy to maintain and remain natural.
Design, cut, plant selection, colours and other design elements such as art were the main criteria in the planning. Nature provides the accents with its variety of colours and structures.
A pavilion with high-quality furniture and other design elements is the focal point in the garden. An outdoor space where you can let time flow and the perfect place to feel at home. A place to relax and enjoy nature.
Services: Concept and planning, implementation, construction management
The use of high-quality art is always considered in the planning as a design element of the garden.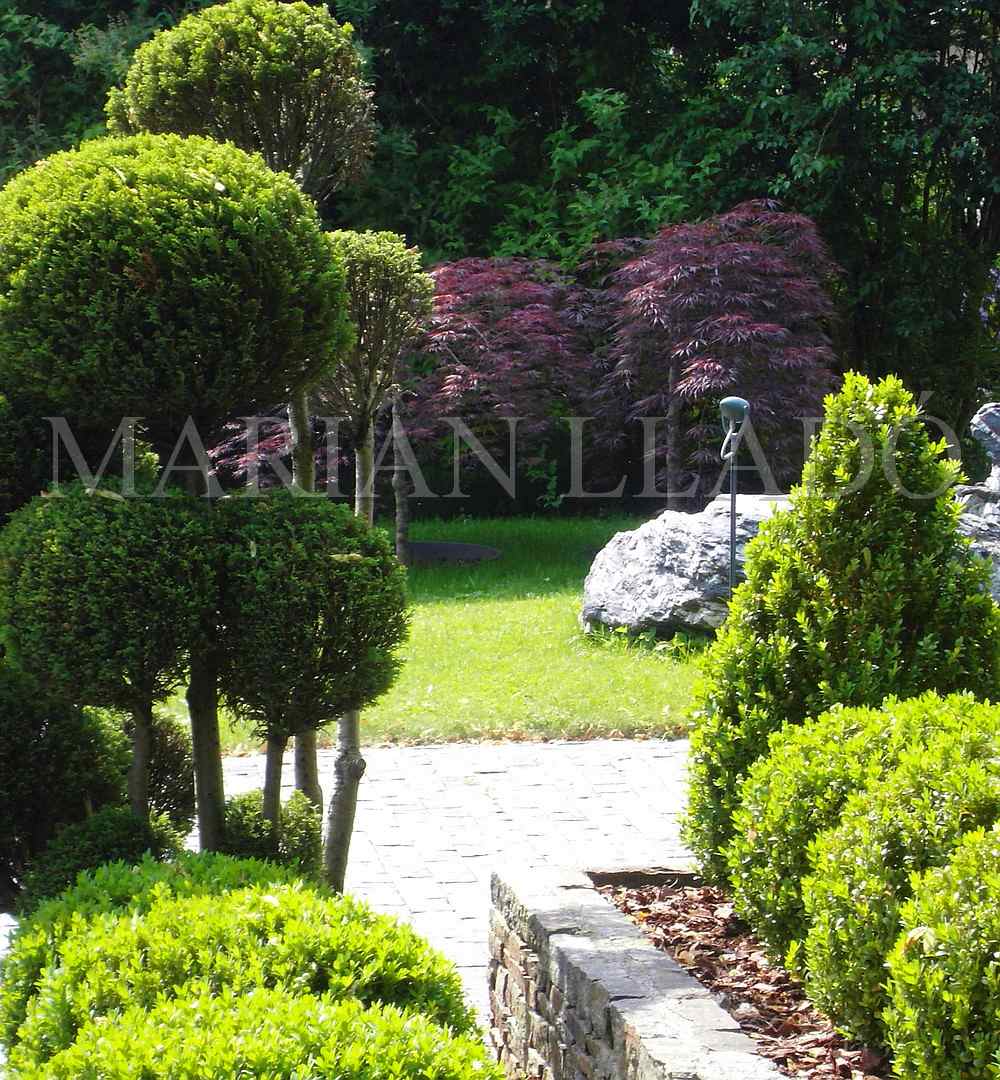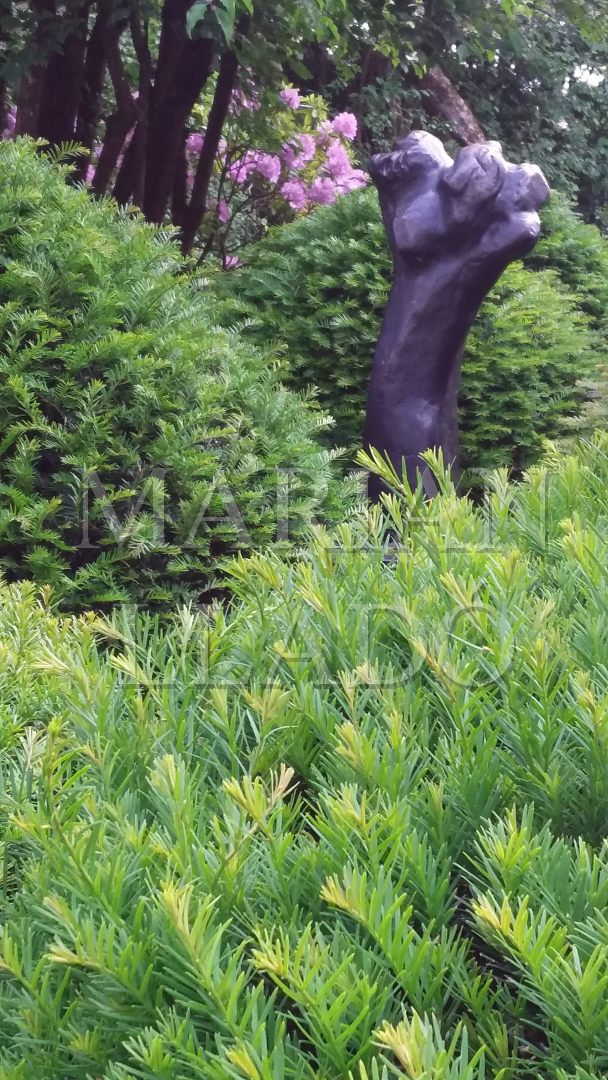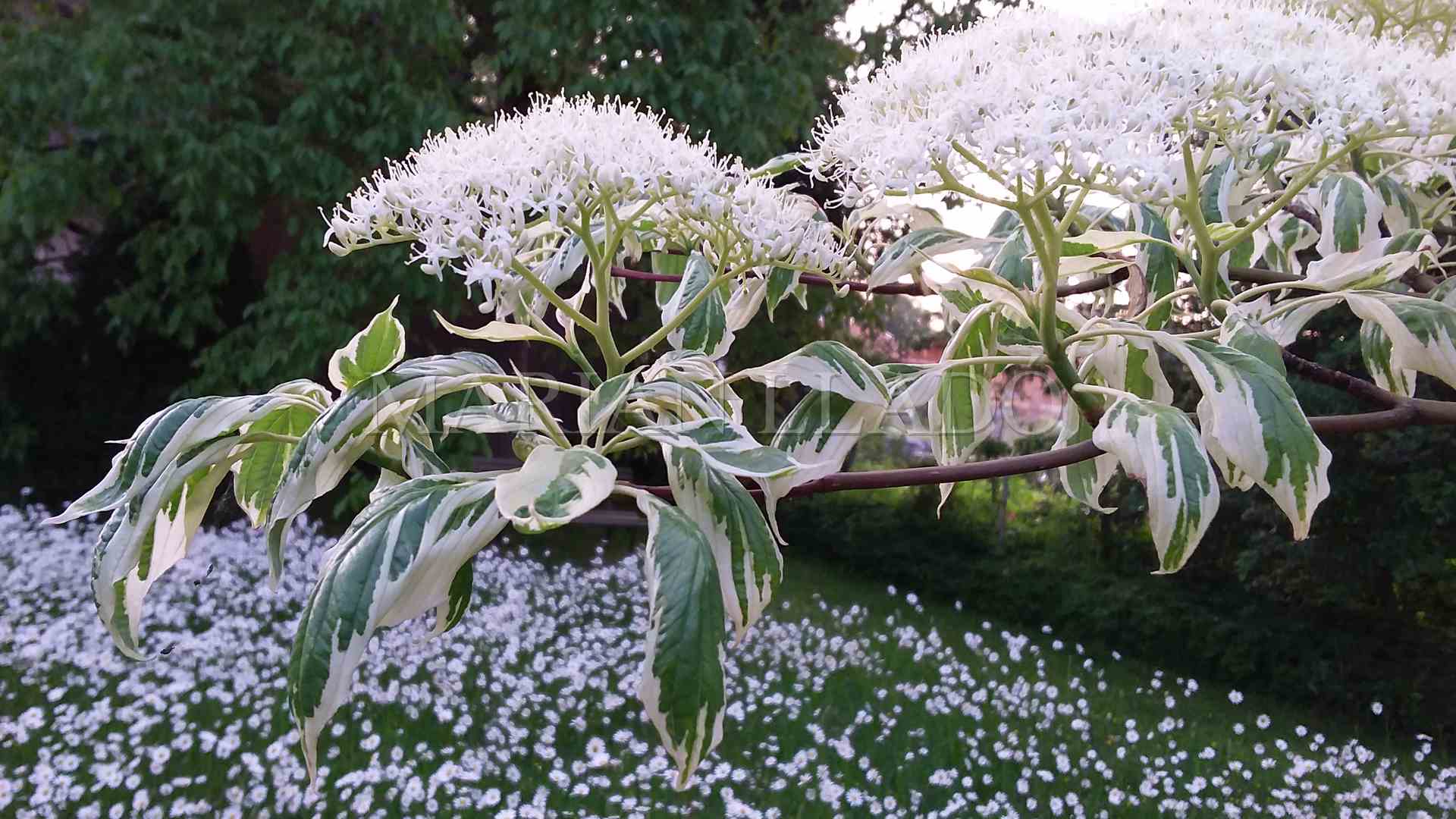 Paths, terraces and walls were realised with natural stone. Box landscapes, grasses, wildflowers and other plants that bloom in different seasons bring life and variety to the garden from spring to autumn.
The result is a place with radiating tranquillity. A small paradise for humans and animals. A combination of origin and design. A place for everyone to enjoy.
ADDRESS
Schaftlacher Str. 2
83703 GMUND am TEGERNSEE
BAVARIA / GERMANY
STORE / SHOWROOM
Opening hours:
Tuesday – Saturday
10:00 – 18:00
CONTACT
Fon: 0049 8021 50 797 20
Fax: 0049 8021 50 797 19
Email: info@marianllado.com
Exterior Single-Family House Rottach-Egern, Tegernsee
Marian Lladó
2023-08-25T15:46:52+02:00