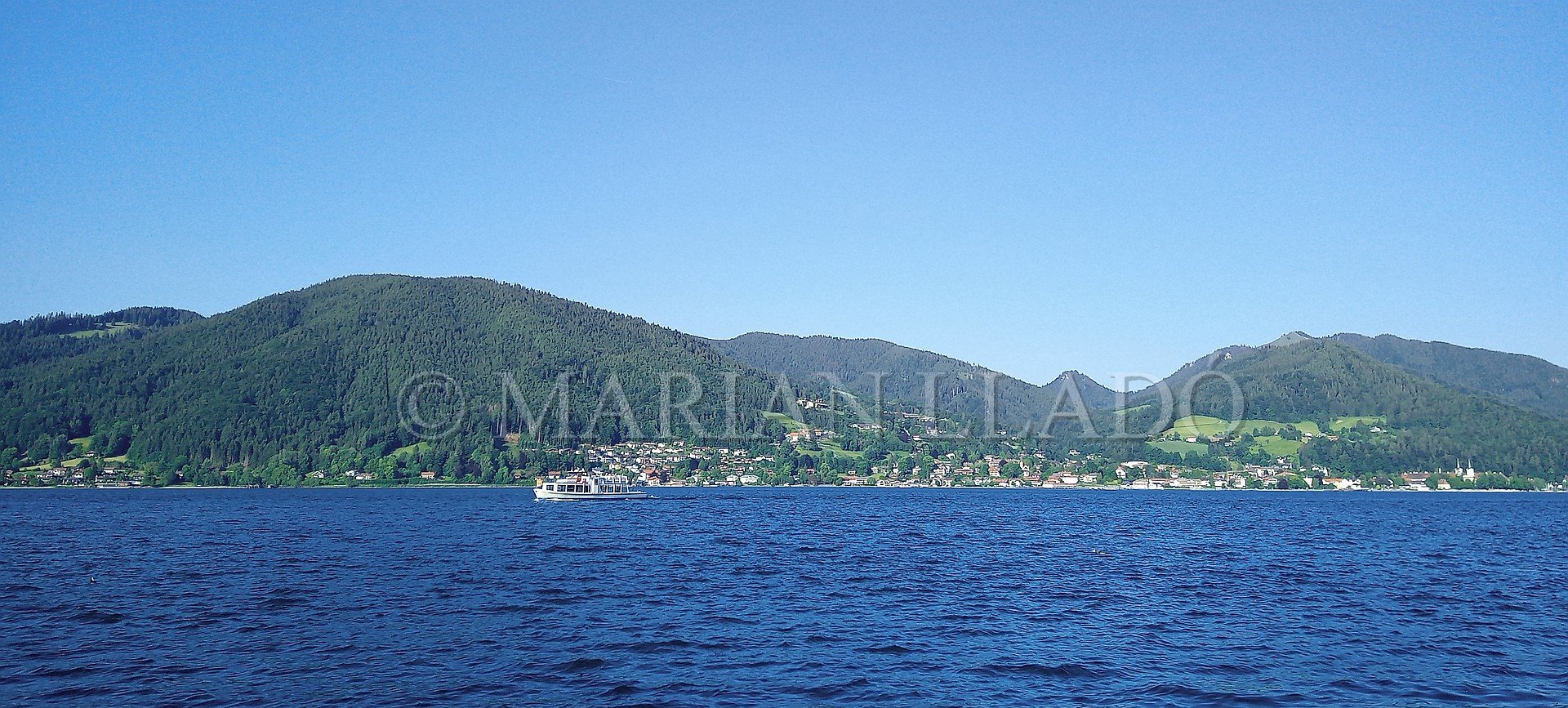 private garden in Rottach-Egern, Tegernsee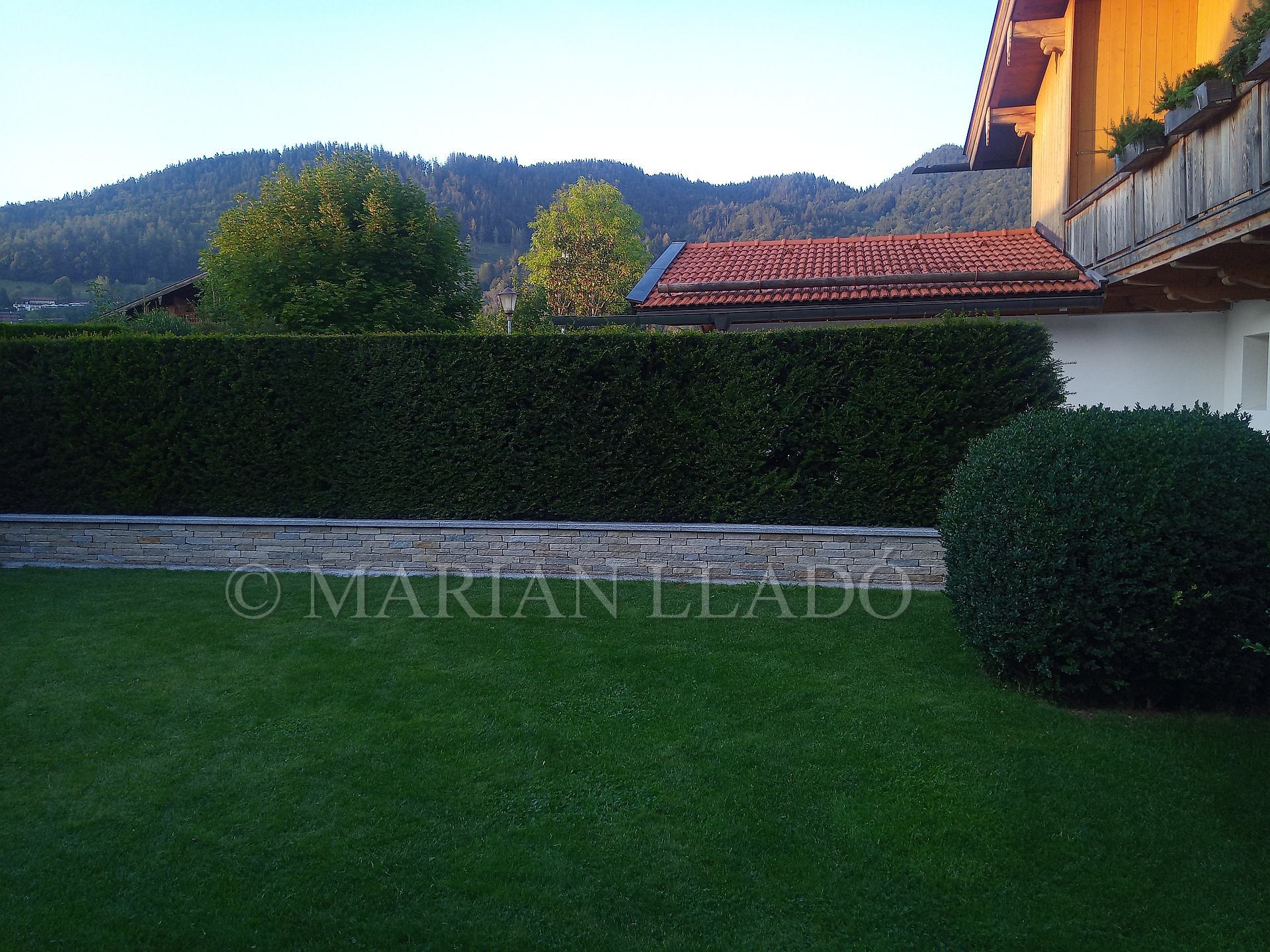 In this garden project, the requirement was to minimise the views of the many neighbours through a generous privacy screen and to maximise privacy in the entire outdoor area. Only plants were considered that had already grown very tall and could be planted in rows as a hedge. The choice of planting had to integrate seamlessly into the existing garden and fit in with the property.
Services: Concept and planning, implementation, construction management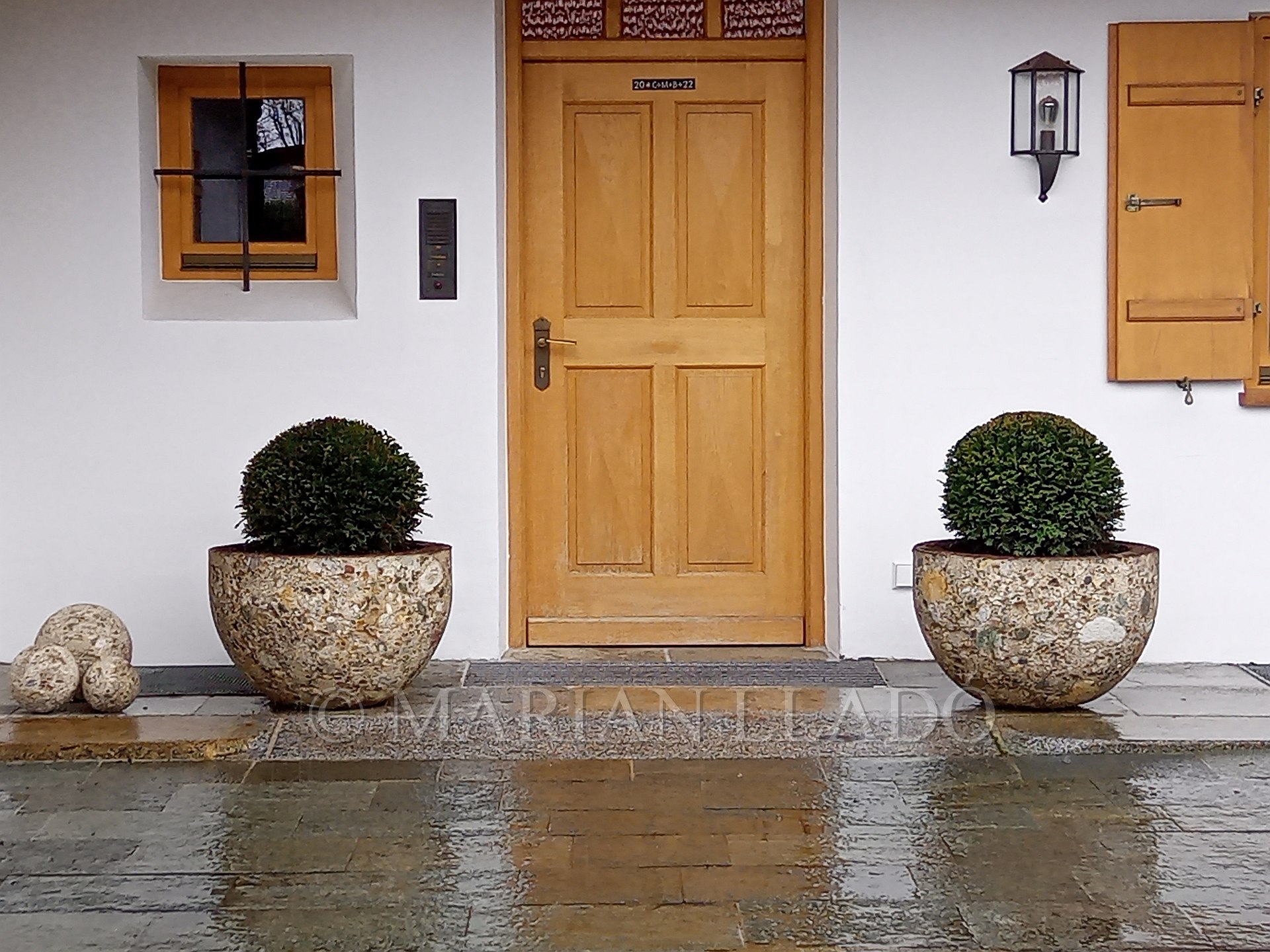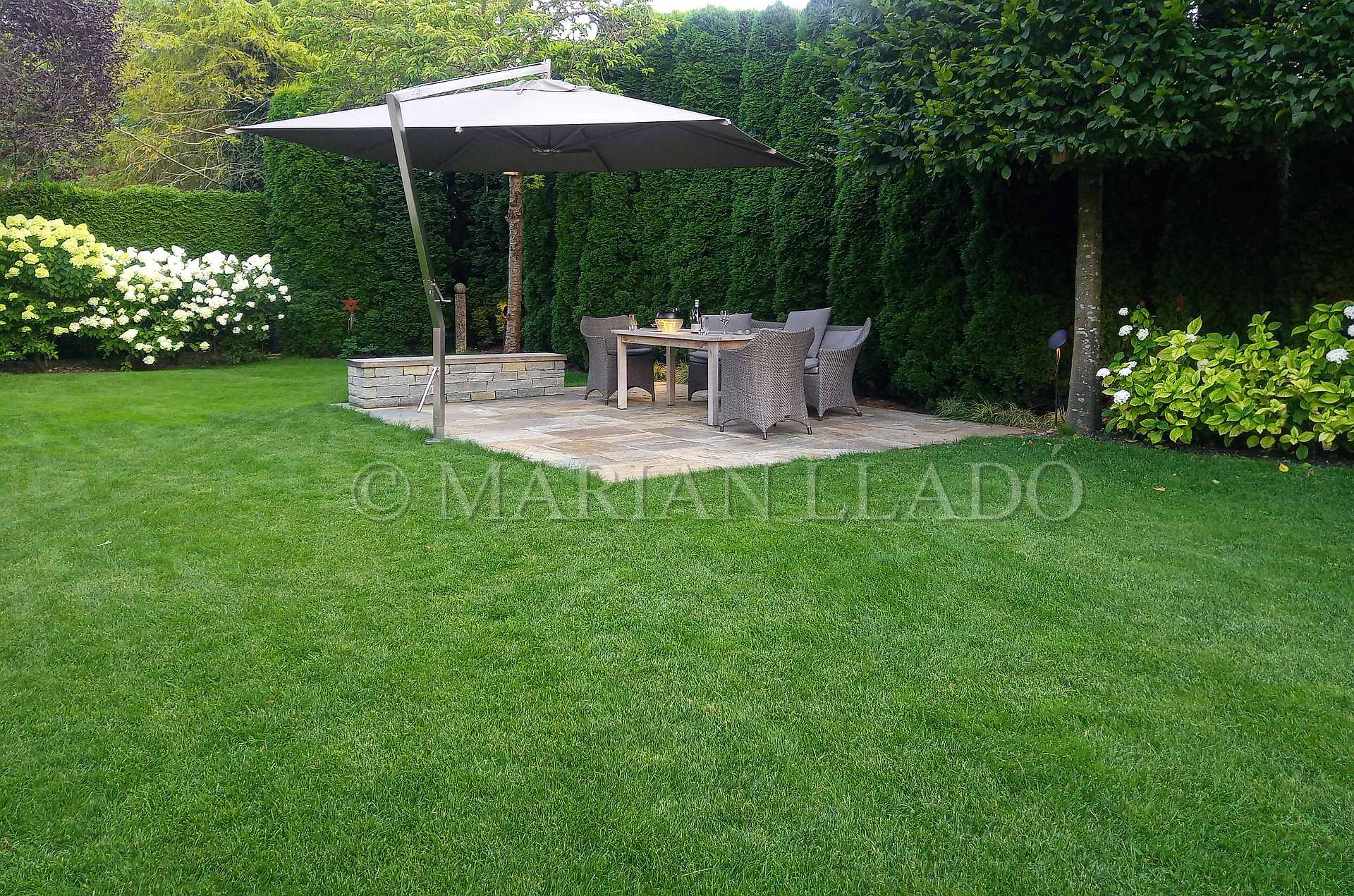 Tall hedge plants were hand-selected especially for this project and planted by expert gardeners. The aim in developing the concept was to feel at home in every corner of the garden, unseen by the neighbourhood.
Rounded off by functional designer outdoor spotlights, the result is a harmonious overall picture. Additionally automatic luminaire control forms a safety aspect in darkness and absence.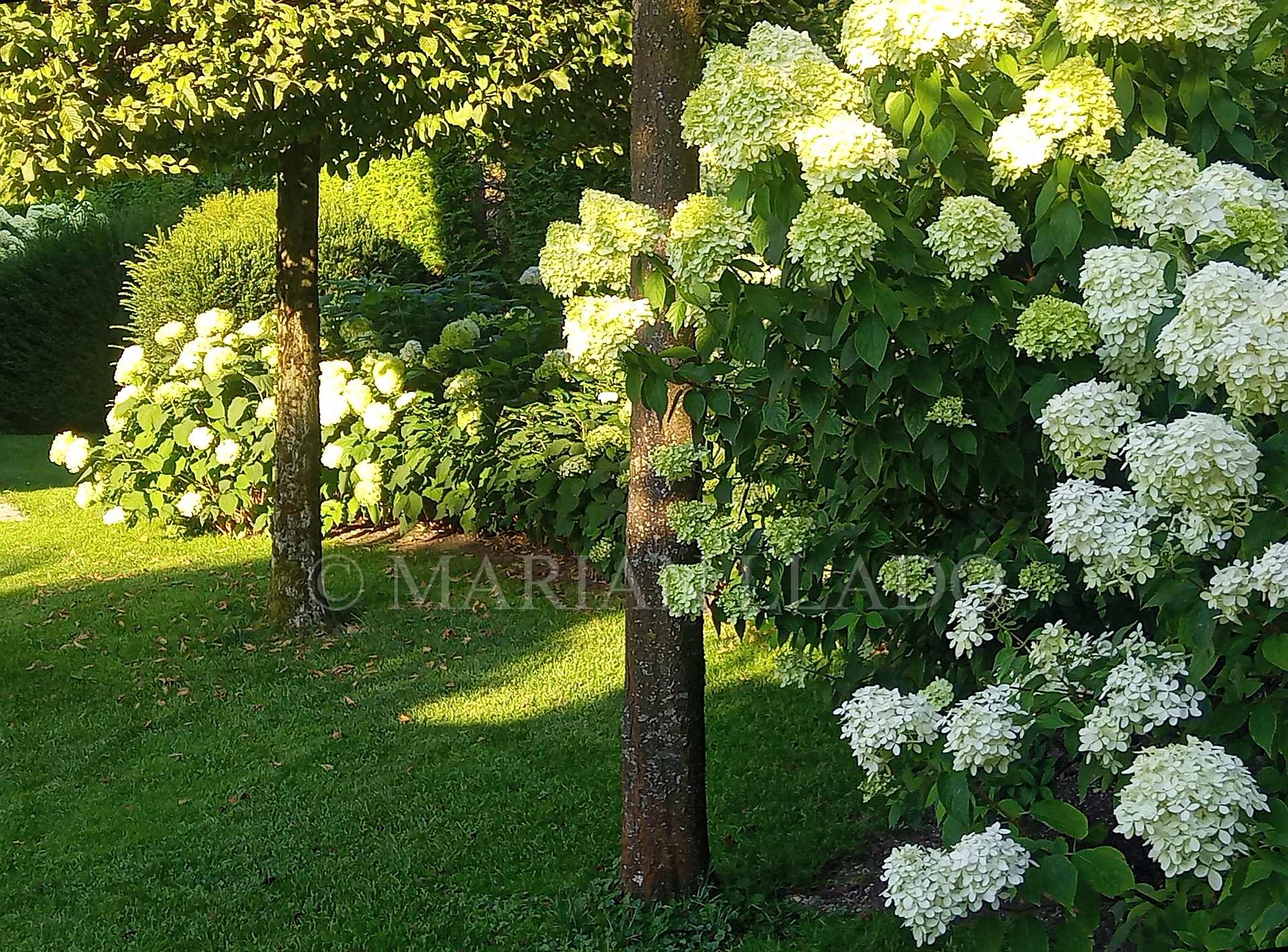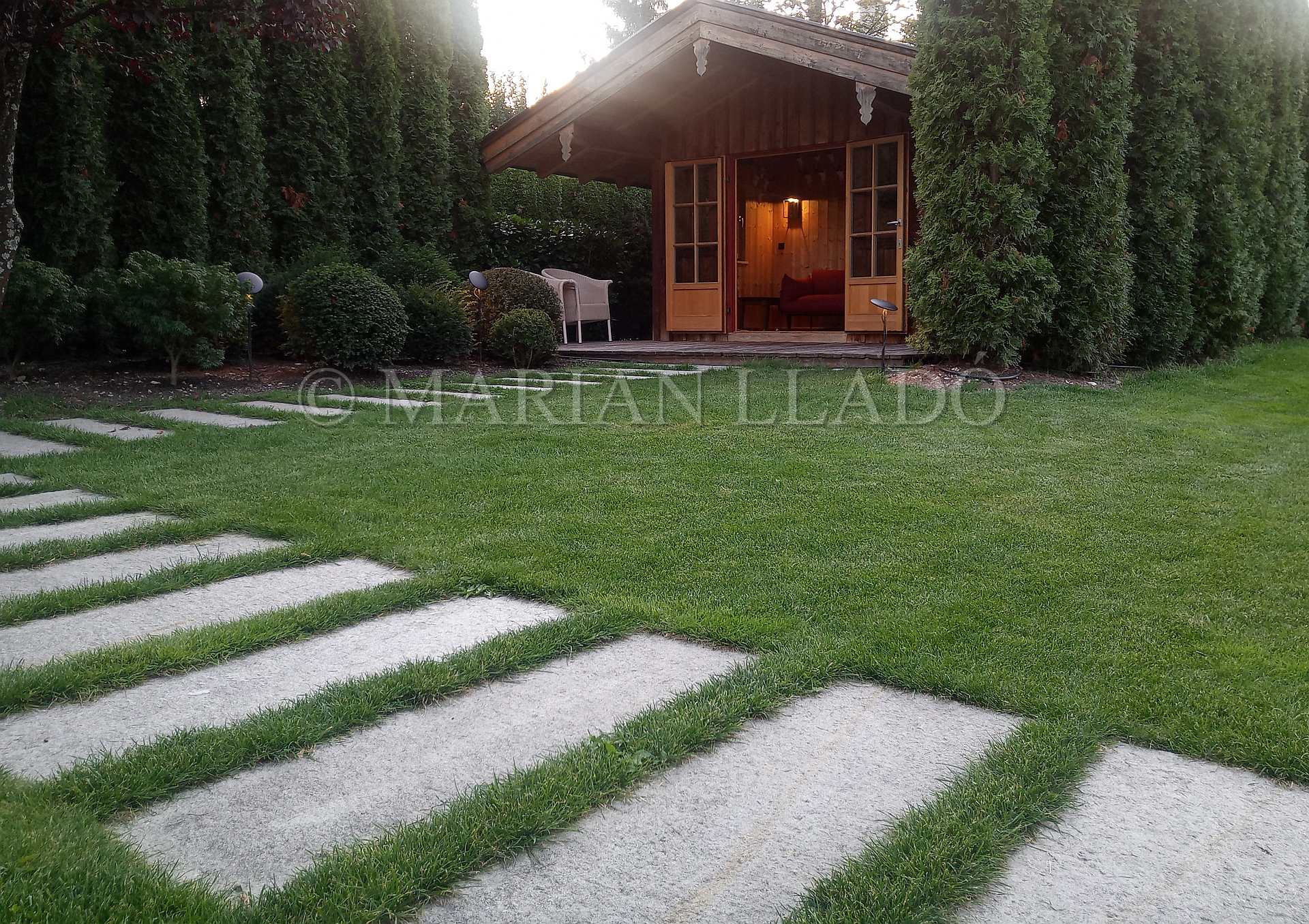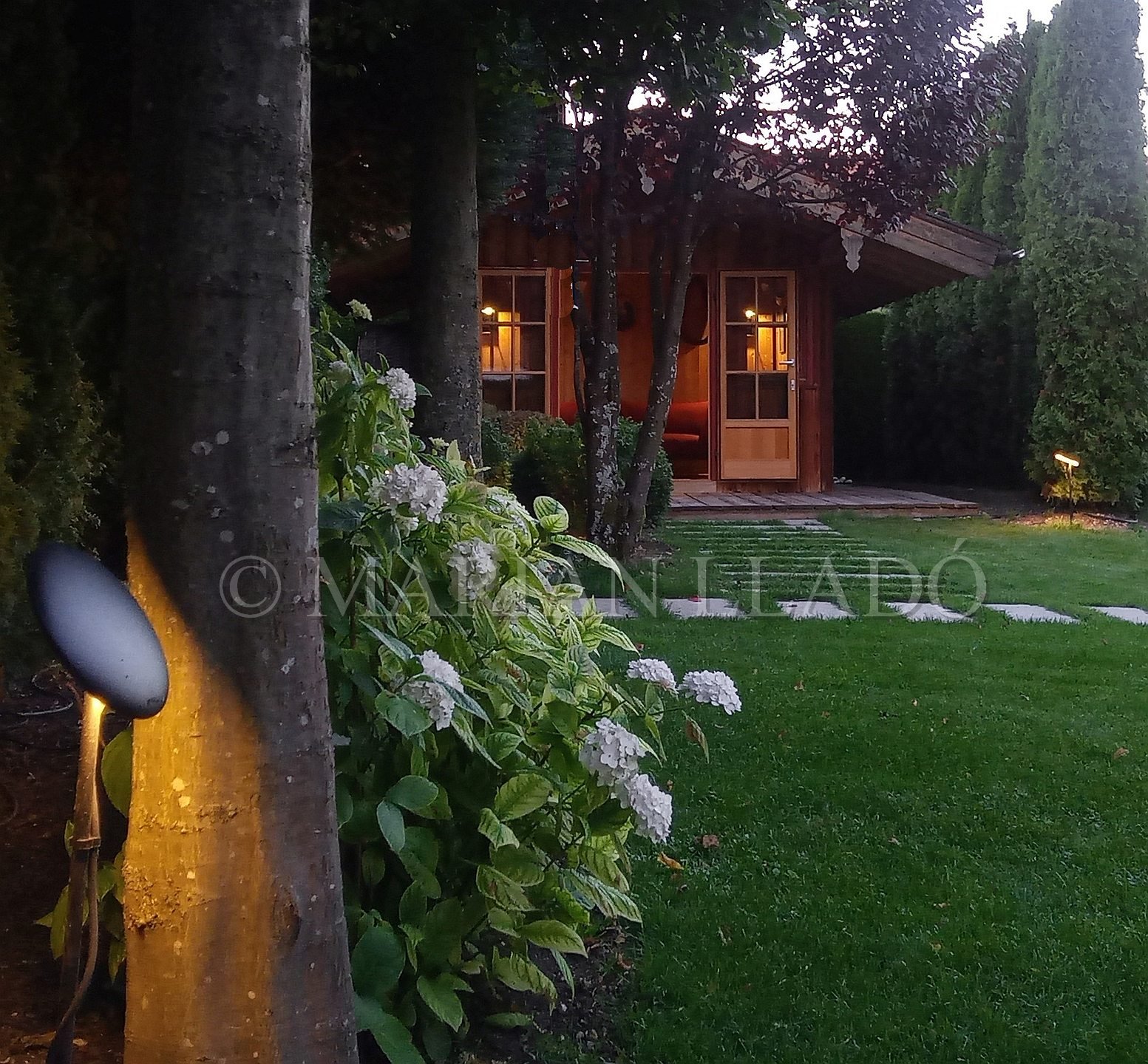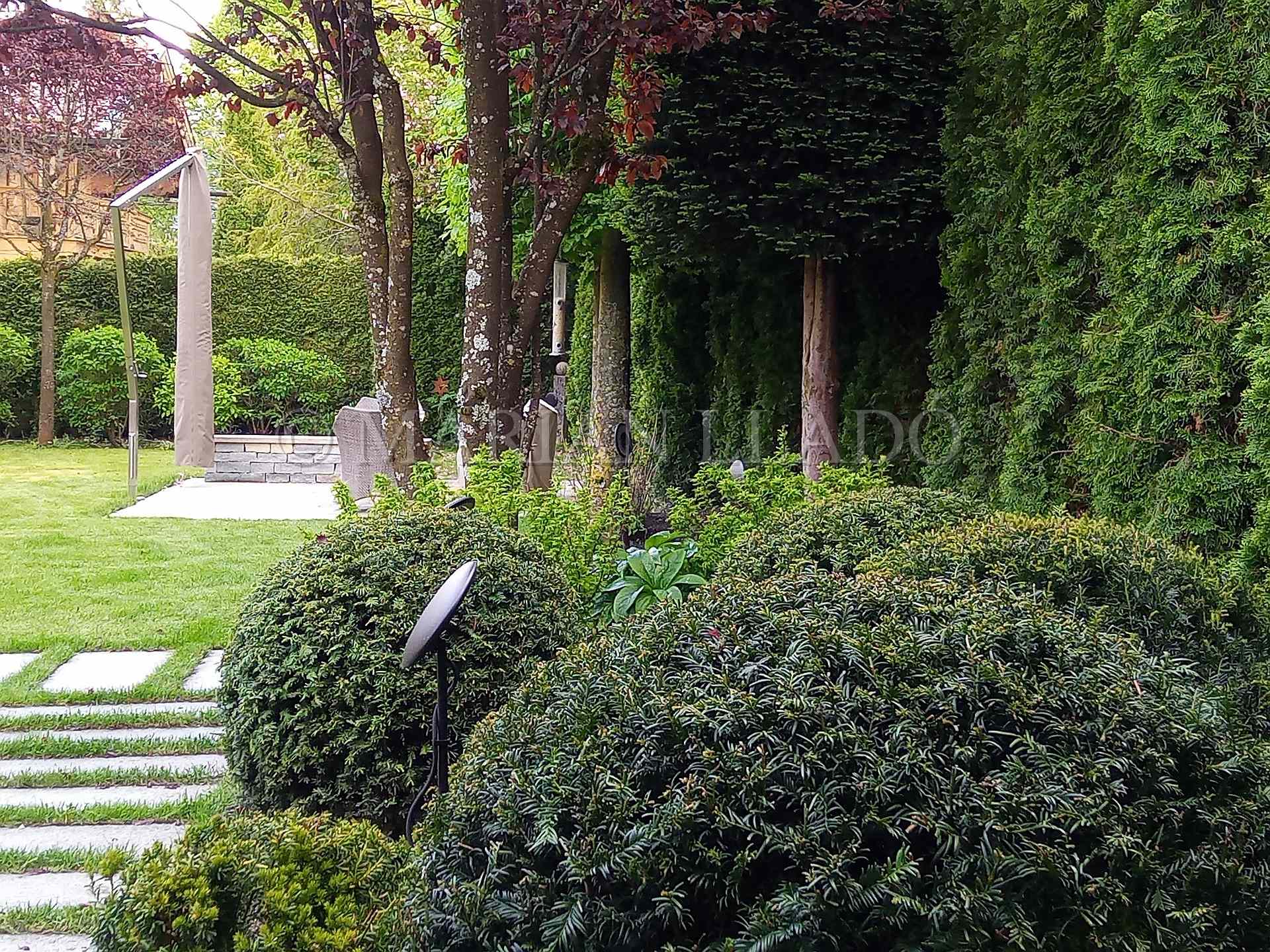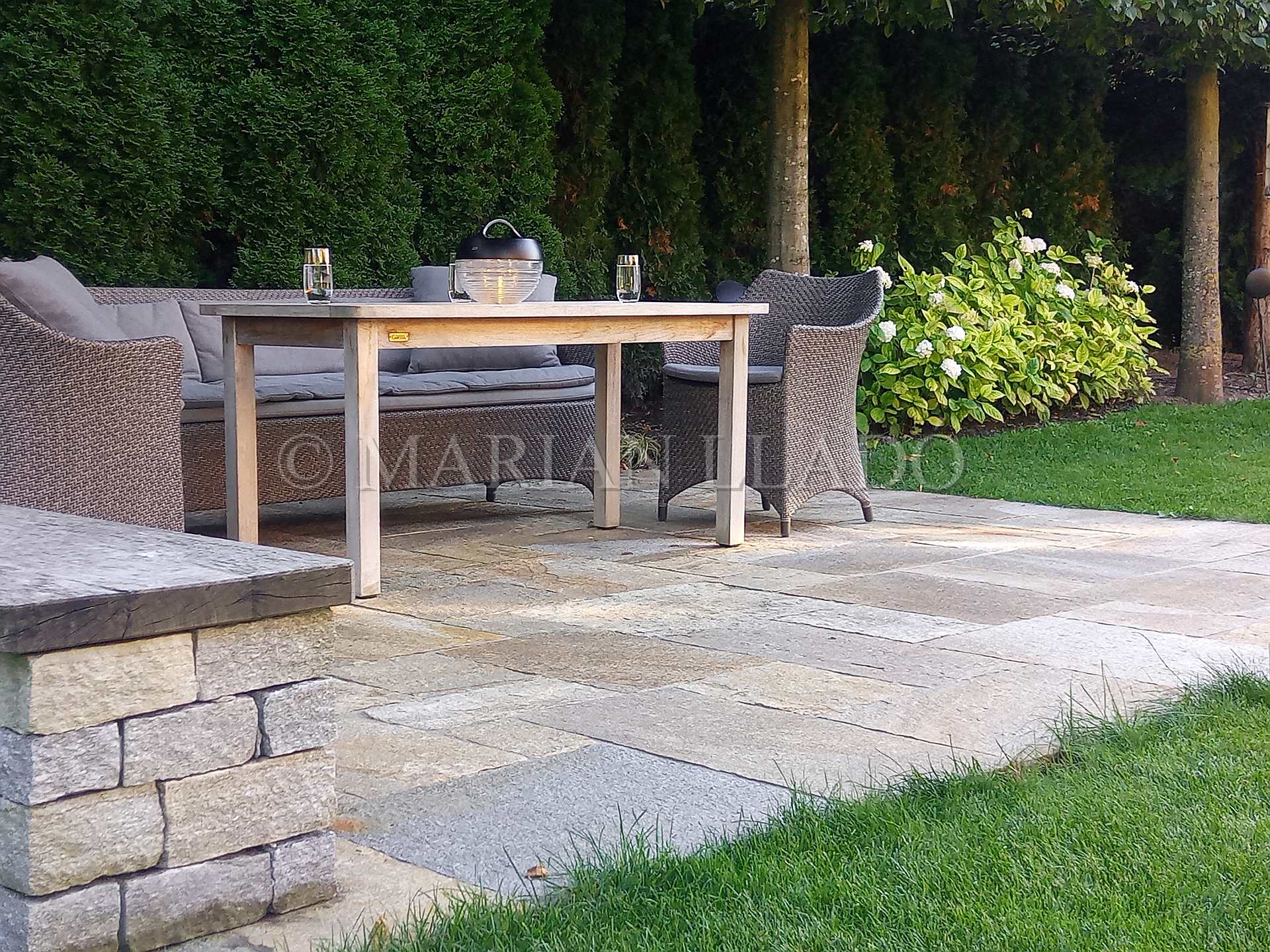 ADDRESS
Schaftlacher Str. 2
83703 GMUND am TEGERNSEE
BAVARIA / GERMANY
STORE / SHOWROOM
Opening hours:
Tuesday – Saturday
10:00 – 18:00
CONTACT
Fon: 0049 8021 50 797 20
Fax: 0049 8021 50 797 19
Email: info@marianllado.com
Exterior Single-Family House Rottach-Egern, Tegernsee
Marian Lladó
2023-08-25T15:46:52+02:00