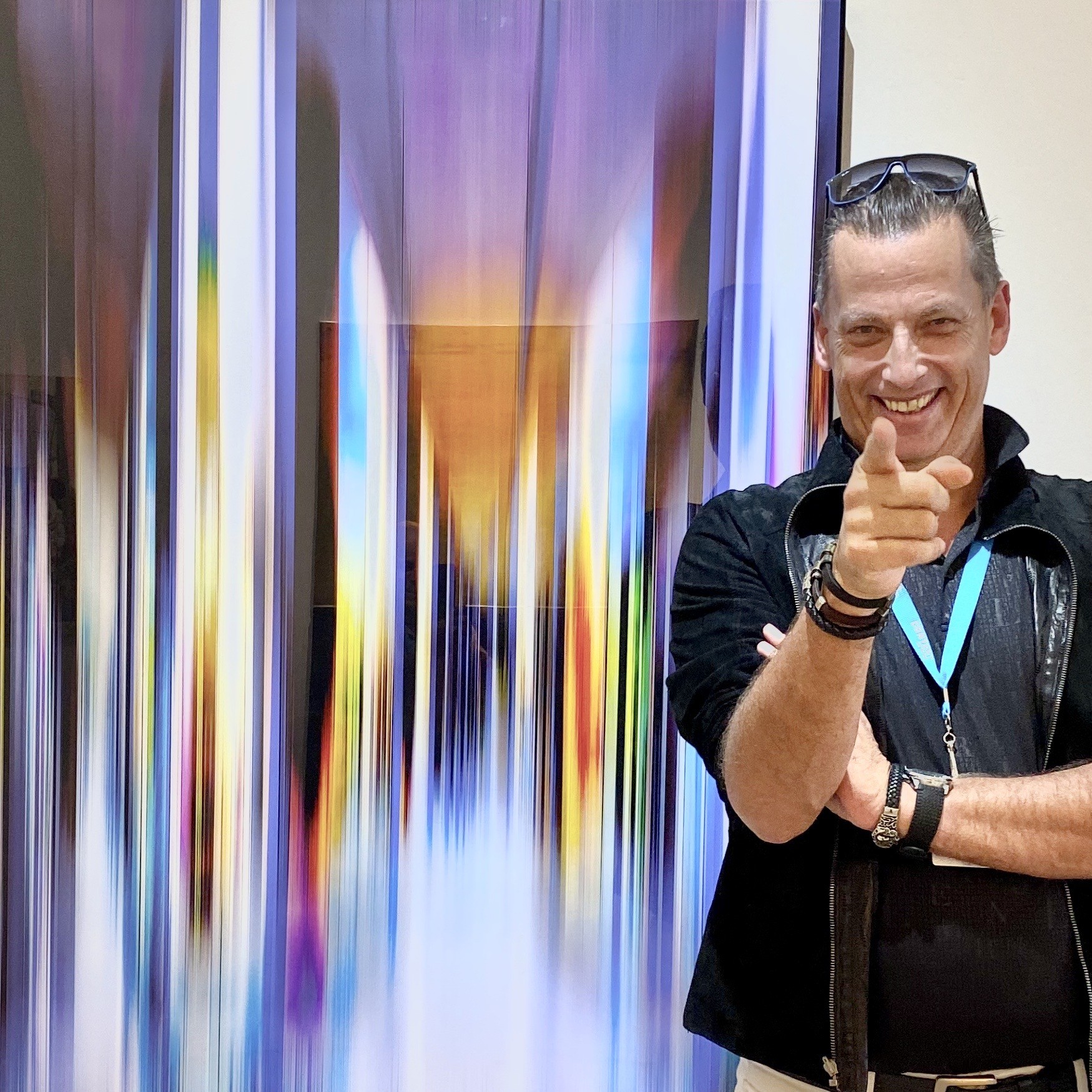 Art-Exhibition with Jens-Christian Wittig
The international artist Jens-Christian Wittig shows at MARIAN LLADÓ
unique digital art from his most recent six creative years
in wonderful staging with surprising luminosity.
Brilliant artworks by the passionate sailor and art lover await you,
exhibited in a homely atmosphere, combined with sculptures from other great artists.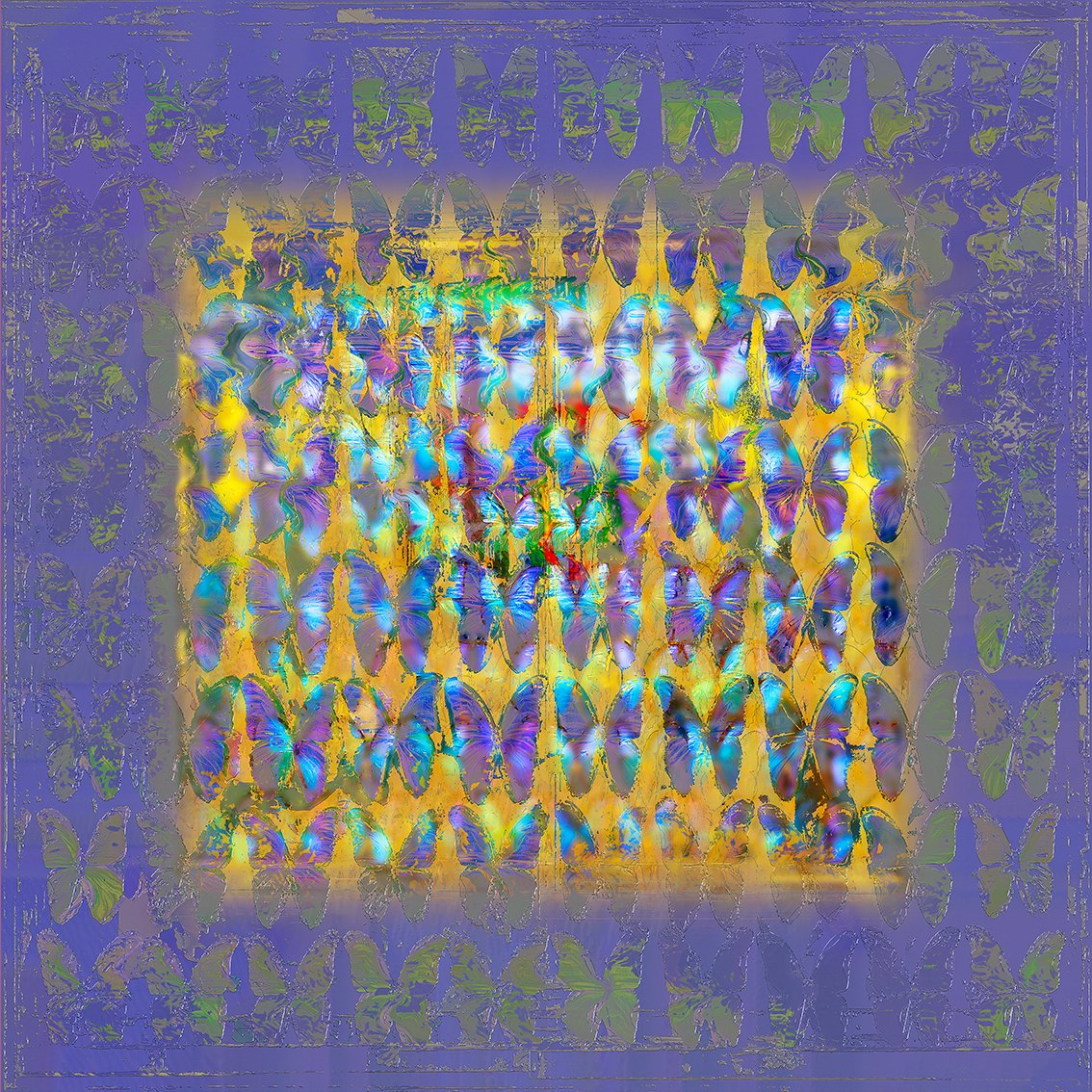 Marian Lladó invites you personally to experience this presentation in Gmund am Tegernsee!
There is something for every situation and every interior style:
faces & people
fancy life
urban
landscape
seascape
industrial
abstract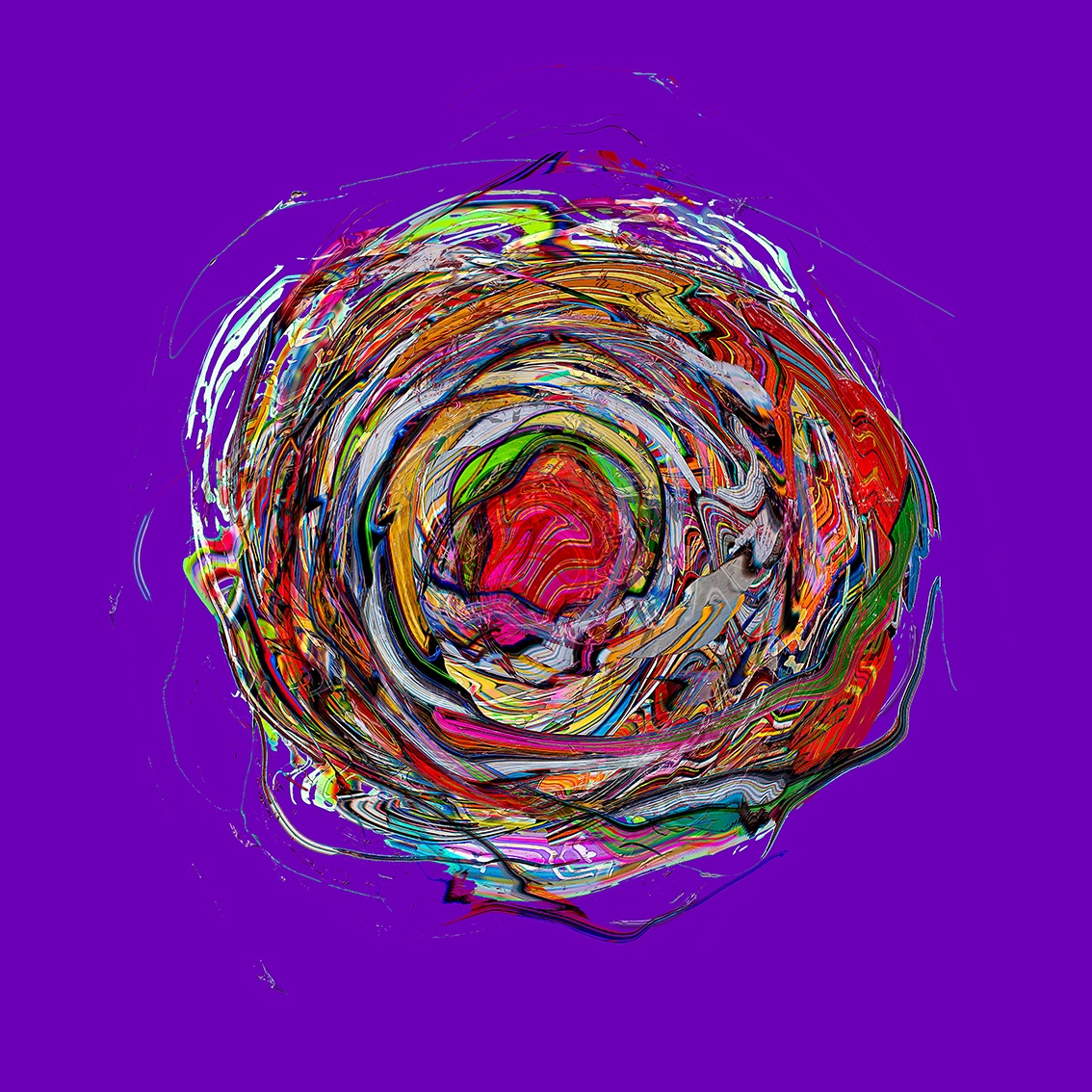 Jens-Christian Wittig is nationally known and active.
He exhibits at the most important art fairs in
HAMBURG
BERLIN
FRANKFURT
POTSDAM
WEIMAR
On the international stage, he is present at the Mega Art Shows in
ART PALM BEACH
LOS ANGELES ART SHOW
ART NEW YORK
SOFA CHICAGO
ART MIAMI CONTEXT
MARKET ART & DESIGN in the HAMPTONS
Whether in a private or business environment, the modern works from JCW fit into any space.
And although they are produced two-dimensionally, they appear in spatial depth and seem almost three-dimensional.
Thanks to digital technology, the image formats are flexible in size and can therefore be adapted to any wall.
We will be pleased to assist you by us or virtually in your location.
ADDRESS
Schaftlacher Str. 2
83703 GMUND am TEGERNSEE
BAVARIA / GERMANY
STORE / SHOWROOM
Opening hours:
Tuesday – Saturday
10:00 – 18:00
CONTACT
Fon: 0049 8021 50 797 20
Fax: 0049 8021 50 797 19
Email: info@marianllado.com